Today is Mr. Ryan Jacob's birthday! He's 4 years old today and it seems these 4 years flew by so incredibly fast, much faster than Zach's first 4 years. Unlike with Zach I don't remember every little detail. I woke up to contractions, went to the hospital, and held off on getting my epidural as long as I could. Labor with Ryan was so much easier than labor with Zach, plus a whole lot shorter.
Right before I had Ryan:
Some new baby Ryan pics: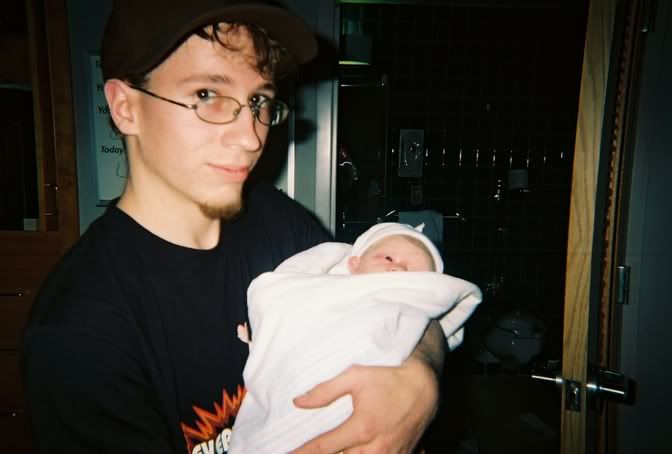 First Day Home: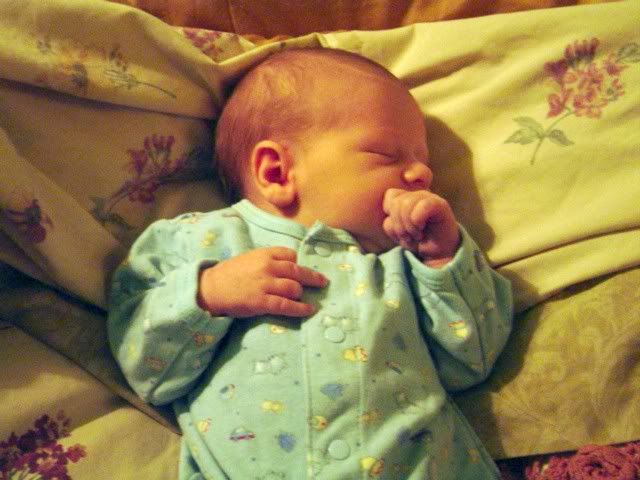 See, while Ryan's labor isn't as clear to me, I do remember being so constantly worried the whole time I was pregnant with him. I had a horrible labor experience with Zach, and I was afraid this one would be like it. Then half way through the pregnancy they discovered the Ryan had an enlarged heart. They couldn't figure out if he was a boy or a girl, but could see his heart is too big. After that I had ultrasounds weekly to make sure the rest of his organs had room and to check his heart. We didn't find out that he was a boy until I was 31 weeks pregnant. I remember we were in the hospital for 4 days after I had him because we both had fevers and he had a ton of x-rays for his chest. I remember having to go back for more chest x-rays at three and six months.
The thing I remember most, and most happily is Zachary meeting Ryan for the first time, and he said "Baby Ryan Jacob" (which he called him for almost his entire first year).
Meeting each other:
And my boy today is so big and rough and daring. No one would ever connect him to being the tiniest baby I had, or who seemed like he would be sickly. Nope, the boys rarely sick, and can wrestle with the best of them, heck he can beat his big brother up easily.
So happy birthday sweet angel! I hope you enjoyed your day!